From managing the bottom line to shareholder relations and more, LTC facility leaders have many tasks to balance. Offloading some of these items can conserve precious time. But if there are problems, you are still responsible. As a result, the investment is usually too risky. It's simply difficult to find people you can trust to complete complicated tasks at a high-level.
Our vendor managed services for LTC nurses and executives may be the solution you're looking for. We have years of experience working exclusively with LTC facilities nationwide. So, we understand the unique challenges your business faces. At Management Resource Solutions, Inc. (MRSI), our goal is to pair your business with hard-working employees that contribute to your success.
Hiring a new nurse or C-level employee is often a very cumbersome process. After the screening and personal interviews, there is usually a complex onboarding phase that involves training days and vast amounts of paperwork. At every step, there are regulatory compliance and other issues that must be addressed, or your facility may face serious liability issues.
MRSI replaces the human resources web with a single point of contact for all employment-related services. That includes unrestricted access to our vast HR database, so qualified candidates come to your door. Working in partnership with you, our vendor managed services for LTC nurses and executives even includes some onboarding elements. We also work with other vendors in this area, to provide a single seamless approach to most of your HR issues. The result is lower costs and a high-level of service.
It takes a wide variety of professionals to keep LTC facilities running smoothly and profitably. At MRSI, our services include all of these positions. You can turn to us regardless of your size or circumstances. We stand ready to assist with:
All these positions have unique traits. Many individuals have excellent qualifications in their field, but little experience in this particular industry. Furthermore, many LTC employees have very good nursing skills, but limited English skills.
We carefully go over candidates to ensure they will be a good fit before we proceed to the next step. If there is an extra step involved, such as overcoming a language or culture barrier, we do not shy away from that task. Furthermore, once you approve of the candidates, we do not stop working. Instead, we labor to integrate these individuals into your existing workforce. As a result, your residents get excellent care from both new and veteran employees.
The nursing shortage is now approaching the crisis stage. As LTC populations swell and the pool of available recruits dwindles, it's more important than ever to partner with a professional staffing company that's highly experienced. Handling all the hiring apparatus in-house, from start to finish, is simply not an option for many facilities.
Our goal is to do a thorough job with our vendor managed services for LTC nurses and executives, while still saving you time. That way we increase the resources you have available without straining the resources you are able to spend on the process.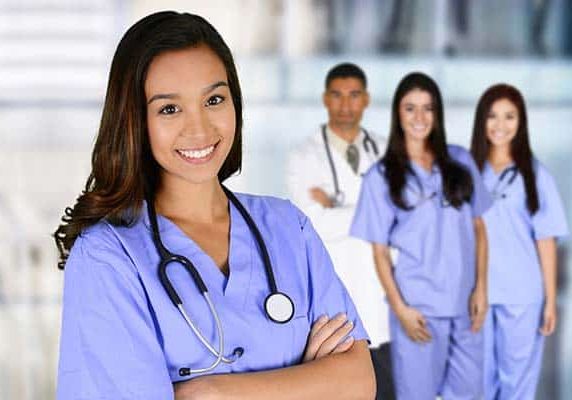 Partner with a Professional
Most LTC facilities invest the bulk of their resources into their employees. Maximizing return on these investments is absolutely essential. That's why we developed nursing home-friendly vendor managed services for LTC nurses and executives. To enjoy all the benefits that our team has to offer, contact us online today or call 877-305-8218.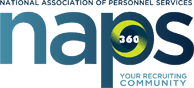 Management Resource Solutions, Inc.

299 W. Hillcrest Dr. Suite 114 Thousand Oaks, CA 91360

Phone: 805.557.0605
Toll Free: 877.305.8218