Home Health / Hospice Jobs
Lifestyles have changed and lifespans have lengthened. As a result, there are many opportunities for home health / hospice nursing and executive jobs that did not exist two or three decades ago. Many older people are quite independent but need some help immediately after surgical discharge or with some routine medical tasks. In other cases, terminally ill individuals need a different kind of care and a different kind of caregiver.
At Management Resource Solutions, Inc. (MRSI), we are committed to all our partners. That means both employers and employees. Over the years, we have placed thousands of qualified people in challenging positions and given them the chance to succeed. As a result, good things have happened to employers, employees, and patients.
Some Home Health Nurse Basics
These highly sought-after individuals fill several important niches. Older people often live alone and/or have longer post-surgical recovery times. So, they need short-term help with many everyday tasks. Other individuals have chronic health conditions, like congestive heart failure. Their health is serious enough to require constant care, but not serious enough to warrant hospitalization.
Home health hospice nursing and executive jobs are available in both these areas. At MRSI, many of our successful home health candidates have the same attributes:
Excellent communication skills and "bedside manner,"

Able to work independently, and

Above-average time management skills.
In addition to care positions, many supervisory positions are available in the home health area. Some nurse managers go from home to home, while others serve in the facility itself.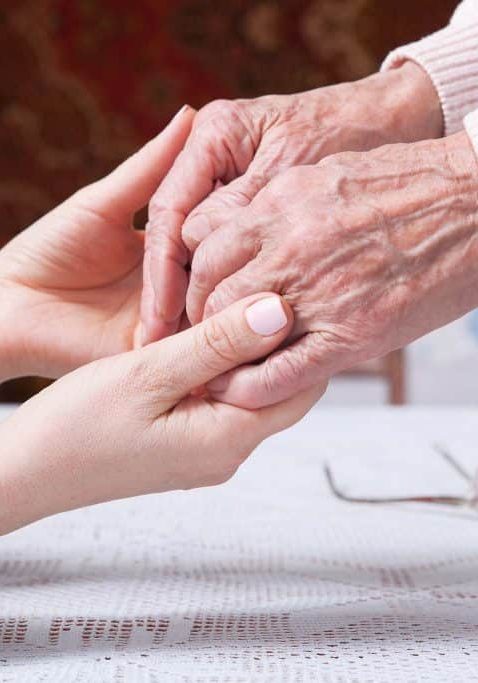 The Benefits of Being a Hospice Nurse
If you have a passion to make your patients' lives better, you would probably be a good hospice nurse. End-of-life care is one of the few areas where you can really focus on making a difference. By keeping the patient comfortable, you empower friends and family members to focus on emotional support.
Hospice nurse duties are incredibly diverse. You must work with professionals from many different areas other than medicine. You must also educate loved ones about health-related matters. Perhaps more than anything, you must also be a true patient advocate.
Is a Home Health Hospice Nursing and Executive Job Right for You?
In many ways, these positions are a world away from acute care and other such nursing and executive jobs. Many facility-based nursing positions focus on teamwork and professional skills. But in an LTC  home health hospice nursing and executive jobs, the focus is on relationships. If you find that environment attractive, you would probably be a good fit in this area.
That being said, these professionals must also have outstanding professional skills. When you are in a patient's home, prying eyes are often nearby and there is no safety net. In other words, these individuals must be incredibly confident in their abilities.
Your Next Job is Waiting for You
Hospice and home health nurses must use the professional skills they learned in nursing school and the people skills they learned in grammar school. That's an intriguing possibility for many people. If it sounds right for you, start your search for home health hospice nursing and executive jobs with MRSI. Go online today or call us at 877-305-8218.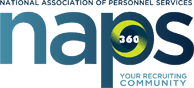 Management Resource Solutions, Inc.

299 W. Hillcrest Dr. Suite 114 Thousand Oaks, CA 91360

Phone: 805.557.0605
Toll Free: 877.305.8218