Do you interview dozens of long-term care nursing and executive candidates, but never seem to find the right people to hire? Is nursing or executive recruiting keeping you away from your core business? Have you worked with recruiters and staffing firms before, without getting the results you desire? Are you still looking for quality permanent placement staffing for LTC nurses and executives?
Finding the right employees can be difficult. Putting an ad in the paper or on a job board and crossing your fingers isn't going to work. And working with other staffing firms can be hit or miss.
It's time to call in a dedicated pro.
Professionals that Provide Permanent Placement Staffing for LTC Nurses and Executives
Management Resource Solutions, Inc. (MRSI) is a premier staffing firm that recruits specifically for the long-term care industry. Since 2002, we've worked with LTC organizations all over the US and Canada to find and place the right people in the right jobs.
When you outsource your permanent placement executive search with MRSI, we'll take care of the recruitment process so you can focus on running your facility. Whether you're looking for nurses, administrators, or executive-level employees, MRSI can fast-track your candidate search.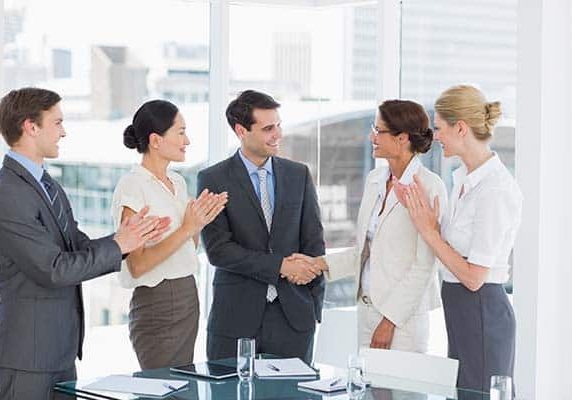 Our Nurse and Executive Search Process
We have a comprehensive database of pre-screened applicants, and we continually recruit nationwide. Our confidentiality guidelines mean we won't send you a resume before consulting with the candidate. We only send resumes from candidates who are a good fit, possess the required skills, and have the desire to interview with you. Our goal is to match the right candidate's talent, skill, and interests with your facility's goals and mission. We never waste your time with bulk resumes and under-qualified candidates.
MRSI's business is permanent placement staffing for LTC nurses and executives. We cover every step in the process, from taking a job requisition through hiring and onboarding. Our team works with you to identify what jobs you need to fill. We find, recruit and screen suitable candidates from our database of over one-million contacts in the long-term care industry to find the ones that fit your requirements best. Finally, we discuss the candidates with you before we send them to interview with you.
Once we've found the people we believe would be a good fit, we'll work with you to set up interview appointments. When you find the candidate you'd like to hire, MRSI will handle reference checking and other administrative tasks. We'll work with both you and the candidate to negotiate a suitable offer and ensure a smooth onboarding transition.
Why MRSI? Permanent placement staffing for LTC nurses and executives is our only business. We work directly with providers like you to help them hire the right people for their facilities. Our large candidate database means we can usually send you an initial list of highly-qualified and currently available candidates in 72 hours. If the right fit isn't there, we keep looking for you.
MRSI is also a well-respected member of NAPS (National Association of Personnel Services), the oldest staffing industry association. NAPS represents recruiters and offers continuing education for the industry. When you work with us, you're working with the best.
Contact us at 877-305-8218, or use our contact form. We're ready to discuss your needs for permanent placement staffing for LTC nurses and executives. We're also ready to start working with you today. We'll help you find and hire the right people for your long-term care facility so you can focus on operating it.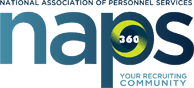 Management Resource Solutions, Inc.

299 W. Hillcrest Dr. Suite 114 Thousand Oaks, CA 91360

Phone: 805.557.0605
Toll Free: 877.305.8218