For a select group of people, these opportunities offer an excellent transition from a hospital to an LTC setting. These individuals work, on a short-term basis, with patients who are dealing with serious health issues. That could be a sudden flare-up in a severe chronic illness or a patient who recently underwent major surgery. Many nurses like the challenges and the fast-pace inherent in these positions.
It's important to point out that words like "challenging" and "fast-paced" are sometimes red flags. For example, "fast-paced" is sometimes a euphemism for "chaotic." People who interview for LTC acute care nursing and executive jobs without an effective partner often only hear part of the story. But at Management Resource Solutions Inc. (MRSI), we want you to succeed. That means we provide you with the most information possible.
Some Nuts and Bolts About LTC Acute Care Nursing and Executive Jobs
This is a specialty niche which, according to the Bureau of Labor Statistics, should experience above-average growth through 2022. As a general rule, that means more opportunities, better pay, better benefits, and good working conditions. Moreover, due to the shortage of nurses and growing number of positions, many facilities offer additional incentives. That could be extended one-on-one orientation, a mentor, or an internship.
Acute care is a very good area for those who want to work with patients on a very intense basis for a very short amount of time. In that respect, acute care is essentially the opposite of skilled nursing. Instead of personal relationships, LTC acute care nursing and executive jobs focus on your skills as a professional. Many people find that aspect incredibly attractive.
Do You Have What It Takes?
At MRSI, we show you how to highlight your professional skills and educational background, because these are the areas employers value most among their acute care nurses. Certified nurses, or those with a master's degree, are very highly prized in this area. Some certifications include:
CCRN (Acute/Critical Care Nursing),
ACNPC-AG (Acute Care Nurse Practitioner in Adult Gerontology), and
CCRN-E (Tele-ICU Acute/Critical Care Nursing).
For nurse leadership and executive positions, such as charge nurse or floor manager, these advanced credentials are minimum requirements. The same thing applies to nurse educators and other semi-management positions.
Some Acute Care Alternatives
Many nurses are drawn to the acute care job description but lack the credentials to get a quality position. Others find this area intriguing but aren't quite ready to commit to LTC acute care nursing and executive jobs. There are a number of options for these individuals, such as: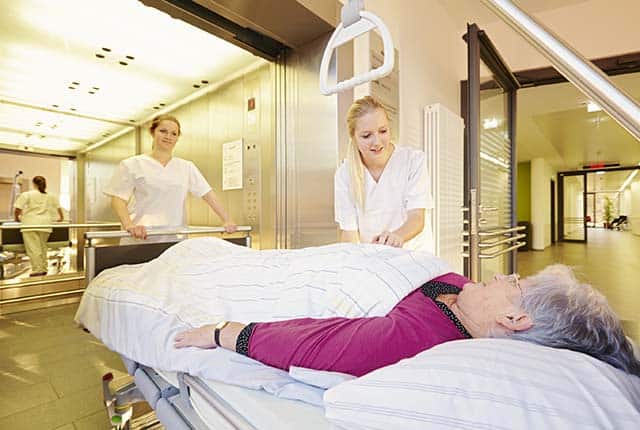 These professionals often escort patients from the hospital to the LTC or rehabilitation facility. These positions offer a chance to develop or hone acute care skills, such as high-tech patient monitoring.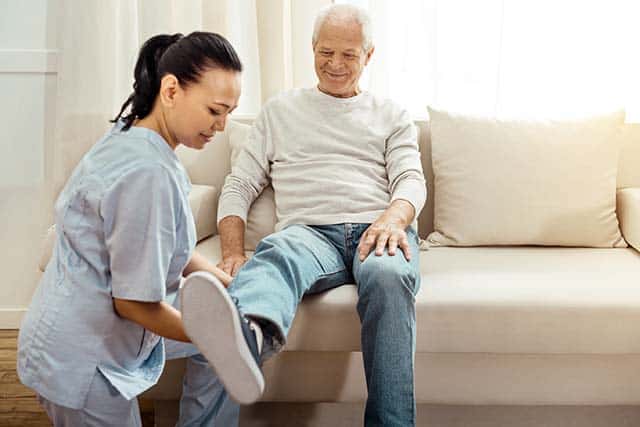 Rehab patients need a combination of excellent care and moral support. So, these nurses must have above-average skills and a stronger-than-average heart.
Telephone triage nurse may be an alternative, but these positions are limited in the LTC acute care nursing and executive jobs environment.
Advance Your Career Today
The acute care environment is indeed challenging and fast-paced. However, it's important that the job description not sweep you away. To find the best match for your skills and temperament, you need a partner that understands your needs and goals. MRSI is that type of partner. So, go online now or call us at 877-305-8218.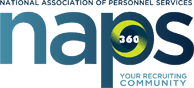 Management Resource Solutions, Inc.

299 W. Hillcrest Dr. Suite 114 Thousand Oaks, CA 91360

Phone: 805.557.0605
Toll Free: 877.305.8218