Typically, it's very easy to find LTC employment candidates, even for nursing or C-level positions. Most Internet job boards charge very little and generate dozens of responses. But you get what you pay for. Most of these candidates are either grossly underqualified or clearly not a good fit for your organization. The handful of individuals which remain are probably not the best available candidates. They are just the best ones who answered the advertisement. In most cases, that's not saying much.
At Management Resource Solutions, Inc. (MRSI), we know there's a better way to find quality employees that contribute to your organization's success. Over the years, we've developed proven methods in this area. We offer LTC nurse staffing consulting services that empower your organization to add high-quality individuals to your team. That's good for you, your patients, your existing employees, and your shareholders.
Are Consulting Services Right for Me?
Many facilities trust our vast array of placement services to find top employment candidates from a dwindling talent pool. In most cases, you'll start interviewing quality individuals within a few days after your initial consultation. But in the placement process, there's no such thing as one size fits all. For various reasons, many facilities want or need to keep these matters in-house. We're here to help.
Some LTC owners and administrators have considerable time to invest in the placement process, but few financial resources. Our knowledgeable consultants give these facilities the tools they need to build a solid infrastructure that attracts and retains quality employees. Once you breathe life into that framework and customize it, it often runs like a well-oiled machine.
If your facility has an immense amount of appeal, it may also be a good candidate for our LTC nurse staffing consulting services. For example, your organization might pay substantially more than the regional average and it is located in a new building in Honolulu.
Finally, some LTC administrators operate under budgetary or policy constraints. If the insourcing vs. outsourcing decision is out of your hands, you should look at LTC nurse staffing consulting services from MRSI. We have years of experience in this industry, and we know what it takes to get good employees.
For the most part, our LTC employee recruitment process is not a trade secret. The methods we use, and the methods we'll share with you, are relatively straightforward. This process includes: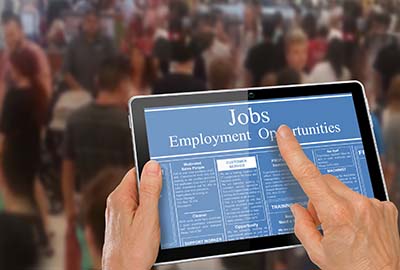 Only about ten percent of available candidates respond to classified ads or appear at job fairs. Our consultants can teach you how to reach the other 90 percent. That one step often makes a huge difference in your hiring process. But there is more to come.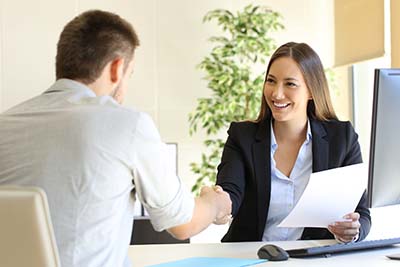 Candidates who are willing to come to your facility for an interview are obviously highly interested in the position. You're obviously interested, as well. So, the interview should be more about closing the deal than in judging qualifications. Of course, that's assuming you found the best available candidates in the previous step.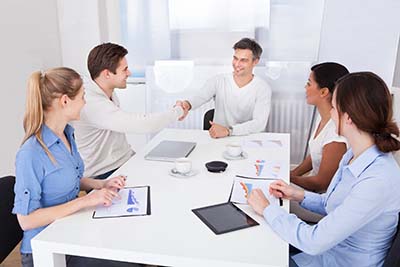 To some extent, this phase usually takes care of itself, if your screening and interview techniques are first class. Your MRSI consultant will show you some ways to raise retention rates even higher. Team-building exercises, mentoring programs, and targeted employee benefits are all part of the equation.
Work With Leading Long-Term Care Recruiting Professionals
Our services empower LTC facilities to locate, hire, and retain top nurses and C-level executives. We can help you maximize your existing recruiting efforts or help you build a system from the ground up. It all starts the moment you go online or call 877-305-8218.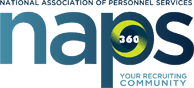 Management Resource Solutions, Inc.

299 W. Hillcrest Dr. Suite 114 Thousand Oaks, CA 91360

Phone: 805.557.0605
Toll Free: 877.305.8218